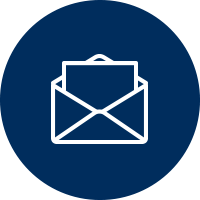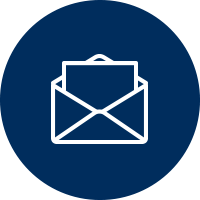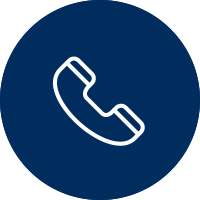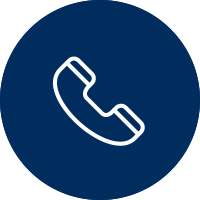 CCTV | ALARMS | ACCESS CONTROL | FIRE | NETWORKS
Central Security & Fire boasts a unique and diverse Senior Management team from varied backgrounds offering bespoke and innovative solutions with a combined 60 years of engineering & business expertise
Owain is a former Royal Air Force Electronics Engineer, specialising in Telecommunications, RF, RADAR, Satellite Communications & IT Networking. With over 16 years experience in the security industry, in both the physical and electronics sectors, he prides himself on utilising the latest technologies, delivering bespoke solutions, all within budget.
FOUNDER AND R&D CONSULTANT
Ron founded the roots of the business back in 1995, after a long, successful career working for BT. He has been an integral part of the CCTV and intruder alarm industry, particularly in South Wales.
If there is something Ron doesn't know, it's not worth knowing!
Jason Has worked in the business since 2002, specialising in all aspects of security system design and installation. A subject matter expert in CCTV & IP cameras, intruder alarms and automatic doors and access systems. When not dreaming about security systems, Jason can be found travelling and exploring the world!